Thank you to everyone who participated!
The various Fireworks shows were explosively passionate, but before we get into the top three, here are some honourable mentions:
With 40+ points, we have:
The_Bi_Agenda on Plot 1
raposo_the_guy on Plot 7 and
Buubadoof on Plot 8.
In Third Place is Krastic on Plot 4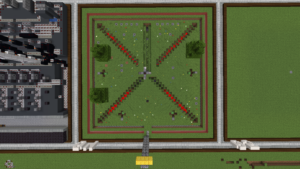 In Second Place is TijmEnd on Plot 12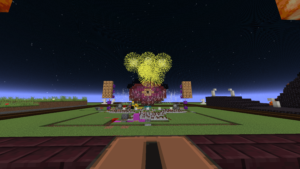 And First Place goes to ms_pink_mermaid on Plot 11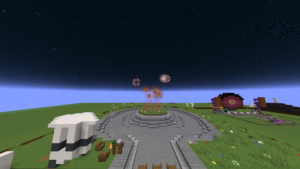 Rewards have been given to anybody who scored 40+ points. If you were in the top three, there is a prize waiting for you at /warp prize on Survival.