Thanks to all who participated in the contest, the caves were stunningly beautiful with great use of the new 1.17 blocks!
In third place we have raposo_the_guy on Plot 1 with their cave full of creepy crawlies and mythical creatures.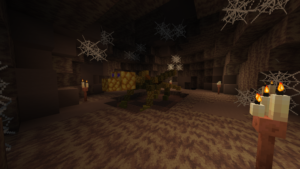 In second place we have wizkrys on Plot 3 with their abandoned expedition cave.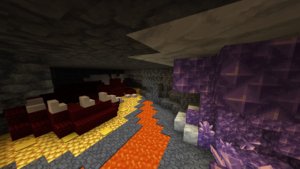 And last but not least, in first place we have ll_aeternum_II on Plot 4 with their stunning lush and populated cave.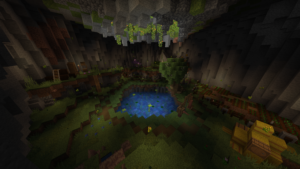 Tokens and money have been given to the winners, and you can collect your unique trophy item from /warp prize