Great job everyone!
Firstly, some Honourable mentions, for scoring an average of over 40 Points:
Tarajist on Plot 11, and The_Bi_Agenda (oasoldier) on Plot 13
Third Place goes to:
Haayz, NinaLikesTurtles, Katnips_, and ms_pink_mermaid on Plot 1


Second place is:
Bravagorr on Plot 3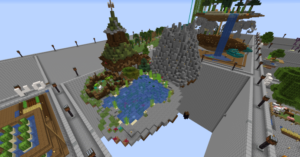 And First Place goes to:
W0lfZZZ on Plot 2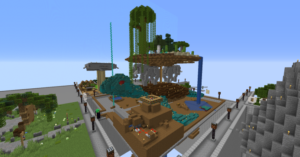 Congratulations to all those who won prizes. Your tokens and survival $ have been given, and you can find a trophy item at /warp prize if you got 1st, 2nd, or 3rd place.