It's that time again, we have some winners from the Scaled Up Contest!
We had some amazing entries to the contest, although there were a couple that were real nice but didn't meet the theme.
In Third Place:
•••• Ightrril: Plot 14 ••••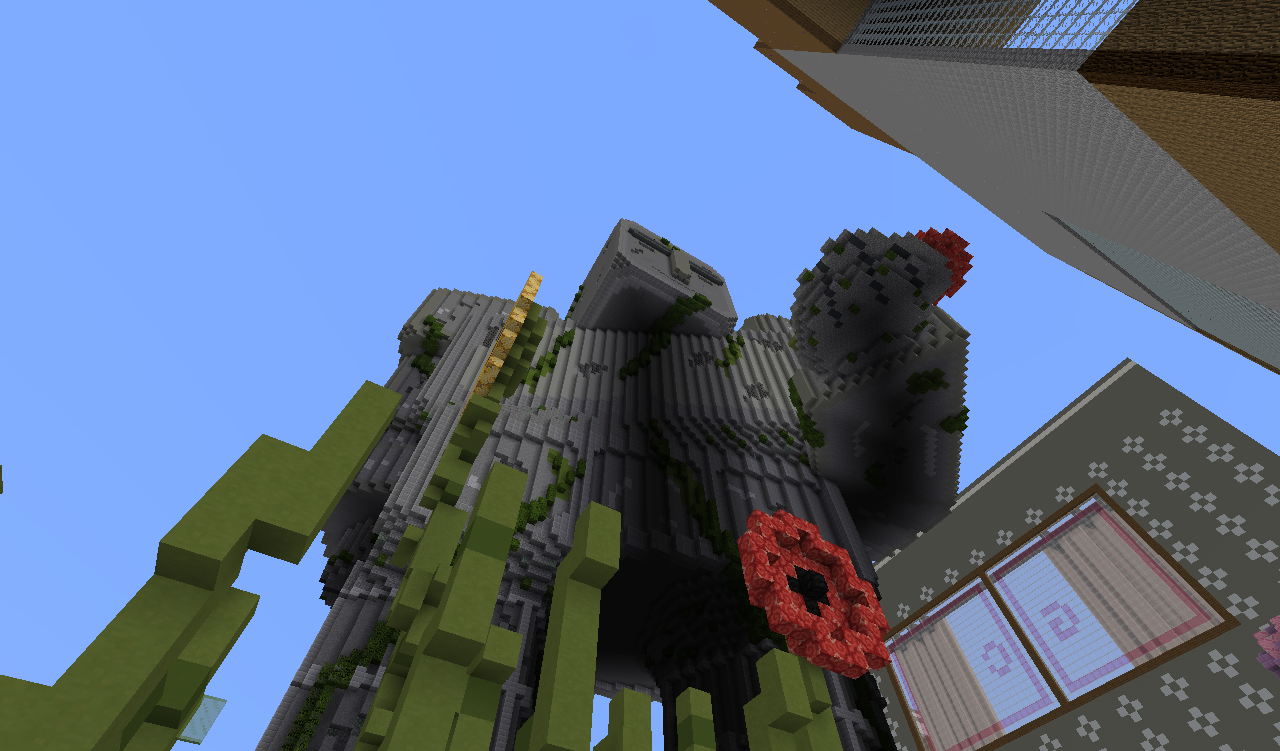 In Second Place:
•••• Katisal: Plot 22 ••••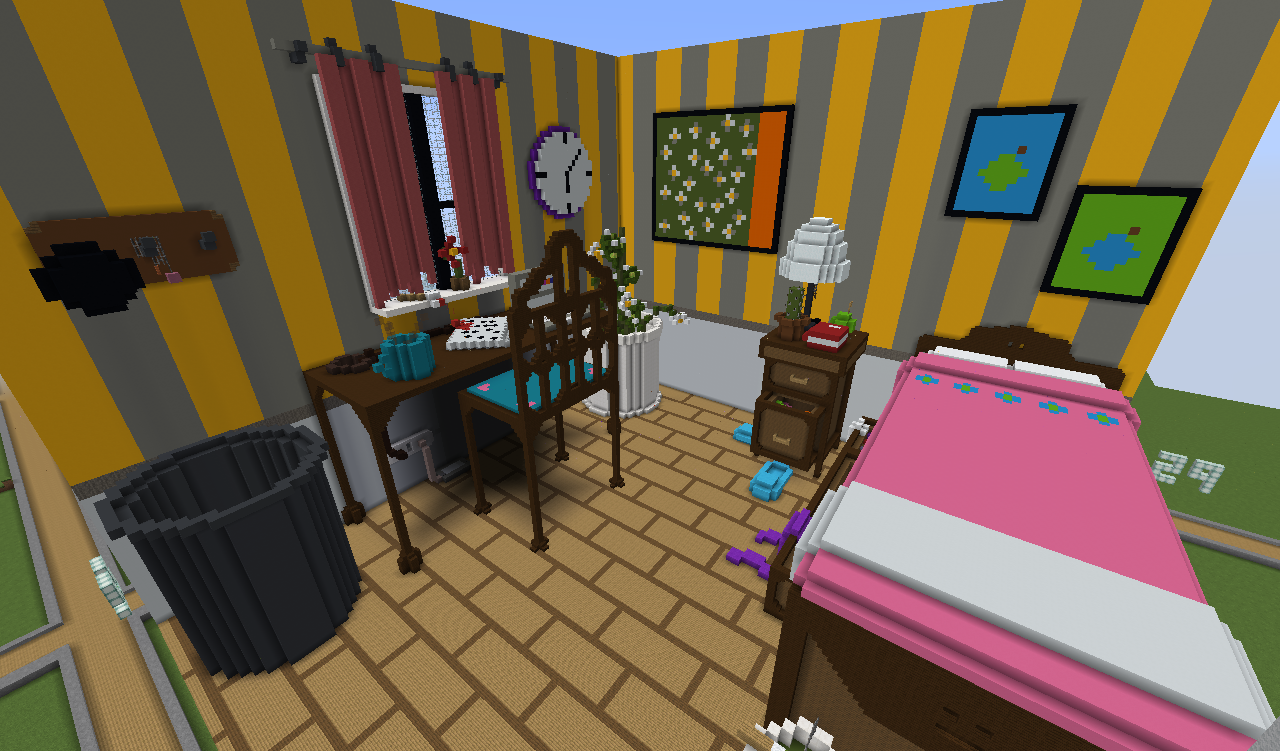 In First Place:
•••• GrumpClump: Plot 13 ••••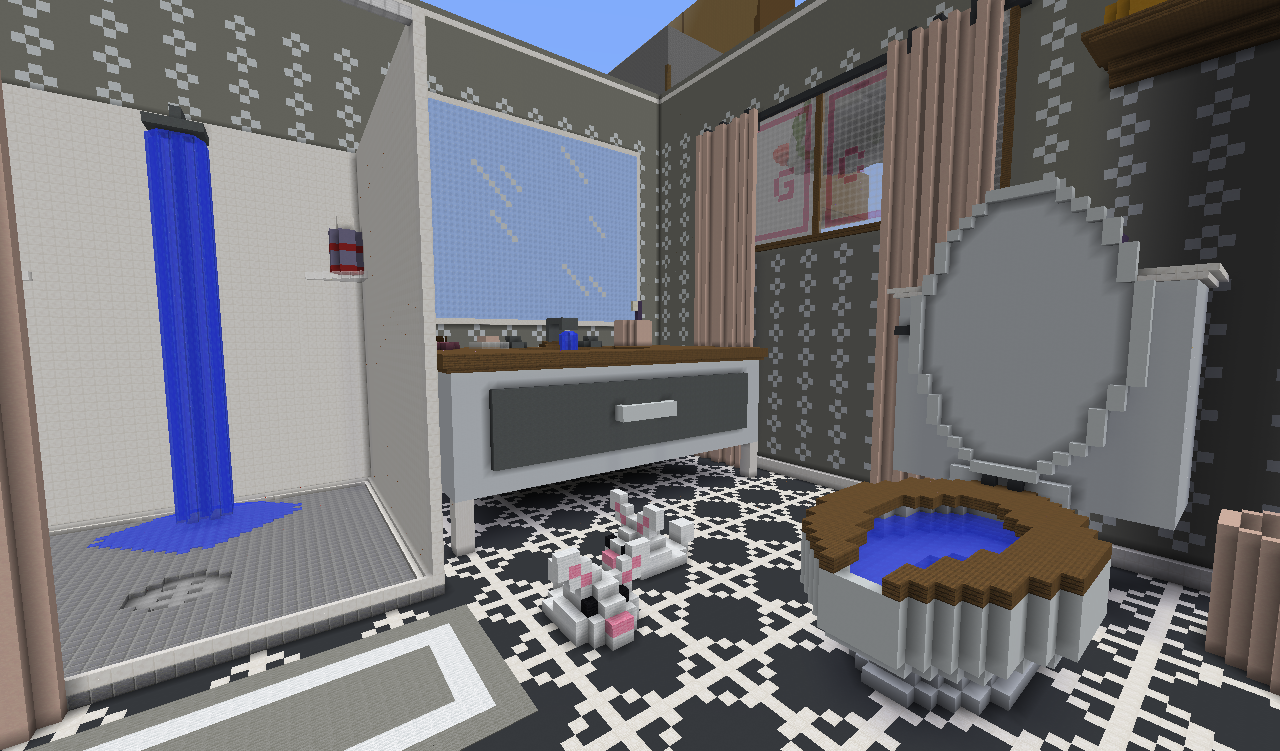 Your prizes have already been given to you.
And, to be extra special – you can download all the builds from this contest! Click here to download the world file.