Here are the winners of the Halloween Scare Maze Build Contest!
Thank you to all who participated,
◦◦◦First off, we would like to recognize the players that received over 40 points: You will receive $10,000 in survival
Coule, FlutterMuffins02 & JayzRebel
◦◦◦In First Place, we have g_flawless in Plot 17!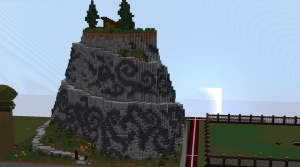 ◦◦◦In Second Place, we have Shaduma in Plot 1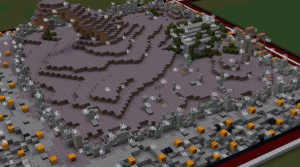 ◦◦◦In Third Place, we have Queen_Leokie in Plot 11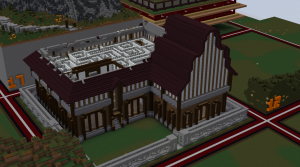 Congrats to the winners, the prizes have been added to your accounts!
The contest world will soon be available for download in the coming days!