The following plots scored above 40 Points and got a Prize of $30,000:
CoalKza on Plot 1
wizkrys on Plot 4
janello710 on Plot 11
fodrich on Plot 12
Bamboo7429 on Plot 14
kilIerKrafter on Plot 15
AreaEffectCloud on Plot 17
The third place winner is MathtoKool on Plot 13. Congrats!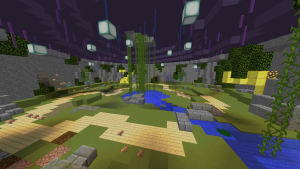 The Second place winner is CireKiddo on Plot 16. Congrats!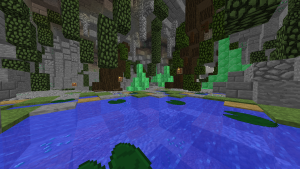 The First place winner is Shaduma on Plot 2. Congrats!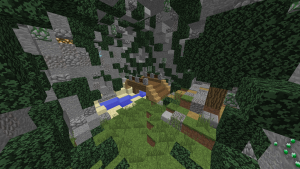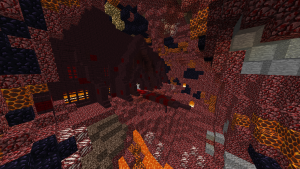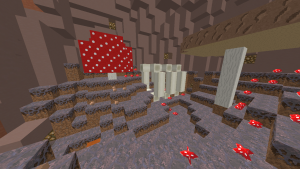 For the First, Second and Third place winners go to ./Warp Prize to claim your prize!
The Clownercraft staff team thanks everyone for participating in this build contest!