First off, we'd like to thank everyone who participated! The use of armour stands were astounding this time, we really were impressed.
Scoring 40+ Points:
Dodel on Plot 2
Scoring 60+ Points:
Alesiaz on Plot 3
raposo_the_guy on Plot 4
ShrimpFryingRice on Plot 10
In Third Place with their miniature Cave Town is wizkrys on Plot 1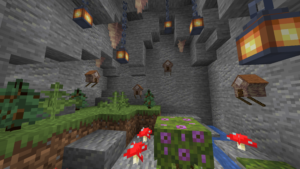 In Second Place with their beautiful statue is W0lfZZZ on Plot 5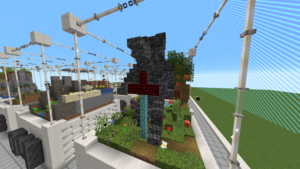 And lastly, in First Place with their stunning recreation of "Up" is Sealio on Plot 8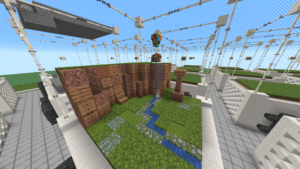 Thanks to everyone who built, we hope to see you take part again.
If you are listed here, you have been given your rewards and if you placed in the top three you can claim a unique prize item at /warp prize!