At long last, here are the results of the Sci-Fi Contest.
In 3rd Place on Plot 3 are Sealio and CBJZ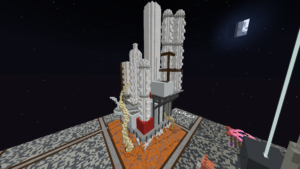 In 2nd Place on Plot 5 are Sammy1304 and TijmEnd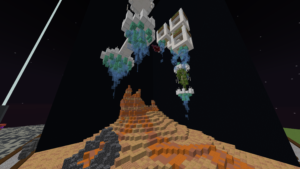 And finally in 1st Place on Plot 1 is _Widejoy_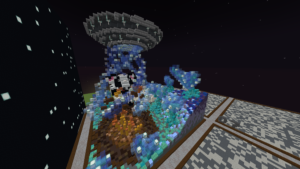 If you are listed here tokens and money have been added to their respective accounts. You can collect your unique trophy item at /warp prize
Well done to all who participated!