It's that time again when we wrap up another event!
The honourable mentions, scoring more than 40 Points:
Theminehacker on plot 9
The Runners up, scoring more than 60 points:
HaannahBananaa on plot 3, W0lfZZZ on plot 4, MountainRage_ on plot 5, ms_pink_mermaid on plot 7, CireKiddo on plot 10, Katnips_ on plot 11, and Froggity on plot 15!
In Third Place, scoring an average of 80.83 points: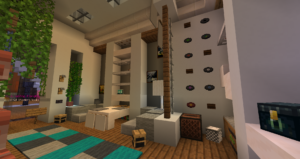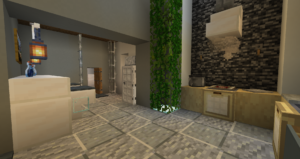 ToastyWaffles on plot 2.
Coming in with 86.67 points, and earning Second Place: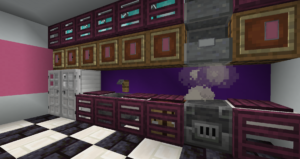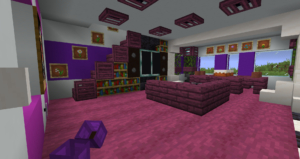 The_Bi_Agenda on plot 5.
And topping the chart with a nice round average of 90 points, First place goes to: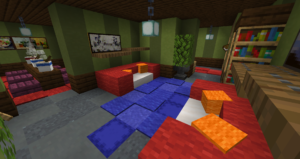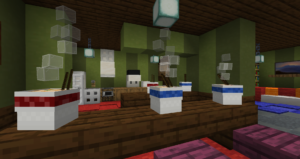 raposo_the_guy on plot 1
For those in 1st, 2nd, or 3rd place, you can find a trophy item at /warp prize
Tokens and survival $$ have already been awarded! Thanks for taking part!
Our next event will be Greek themed!
Plot signup and the community build will start this coming Monday (18th Jan),
with the contest taking place from Friday 22nd until Monday 25th!