Hey All,
Was great to see a fair number of people building in the contest. Here we have the winners…
Firstly, notable mentions. These people managed to score more than 40 points and thus won 10 tokens each:
Rebeck (plot 10), InferredIt (plot 11) and NBdistroyer (plot 13)
And in third place:
polo700 on Plot 9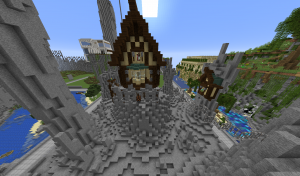 In second place:
Bravagorr on Plot 1
And the first place winner:
RemoveSlime on Plot 14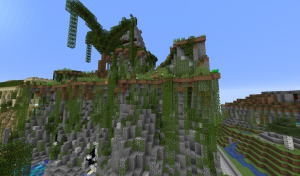 For those who won, your tokens should already be awarded, and you'll find your trophy items at /warp prize on Survival.
If you wish to download a copy of the contest world – click here.
Our next contest, starting on Friday 25th January will be a parkour course contest! You'll be able to sign up for plot from Monday 21st.