With a slight delay the results are in! 🙂
Here are the winners of the 'Underworld' themed build contest!
As always, first – people whose plots managed to score over 60 points!
Let's congratulate members of plot 6 (UnbreakableHoe, starrymirth) and plot 7 (_Fenja_) – your tokens will be added to your accounts today!
Now for the podium – and we have a draw for the second place!
Great job team Bravagorr + polo700 (plot 2) and team Laylah + Leockie (Plot 5) – you managed to make it a difficult vote! 😀
Plot 2: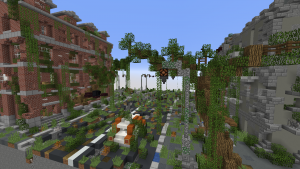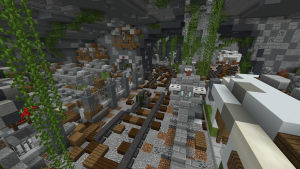 Plot 5: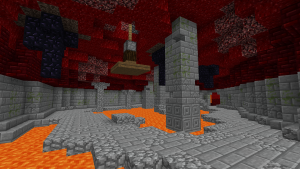 As for the first prize winners… Plot 4 (as some of you already guessed!) – great job MrBeasty127, BalrogSlayer and Koroshtekure!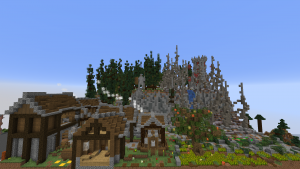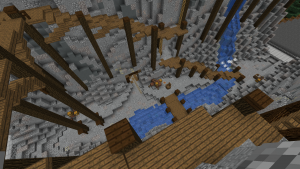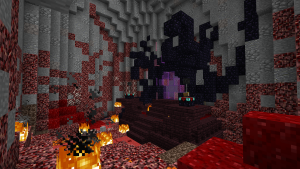 Congrats everyone! Thanks for participating and building so many wonderful things! Your token rewards will be added today and the rest will be delivered to you as soon as possible 🙂
World download will be available later on – so check back in a while 🙂