Hey All
It's that time again where I'm gonna start sharing random screenshots with no context.
These are all, in some way, "coming soon™" to the ClownerCraft network.
No promises on when, or any extra details for now. Watch this space 😛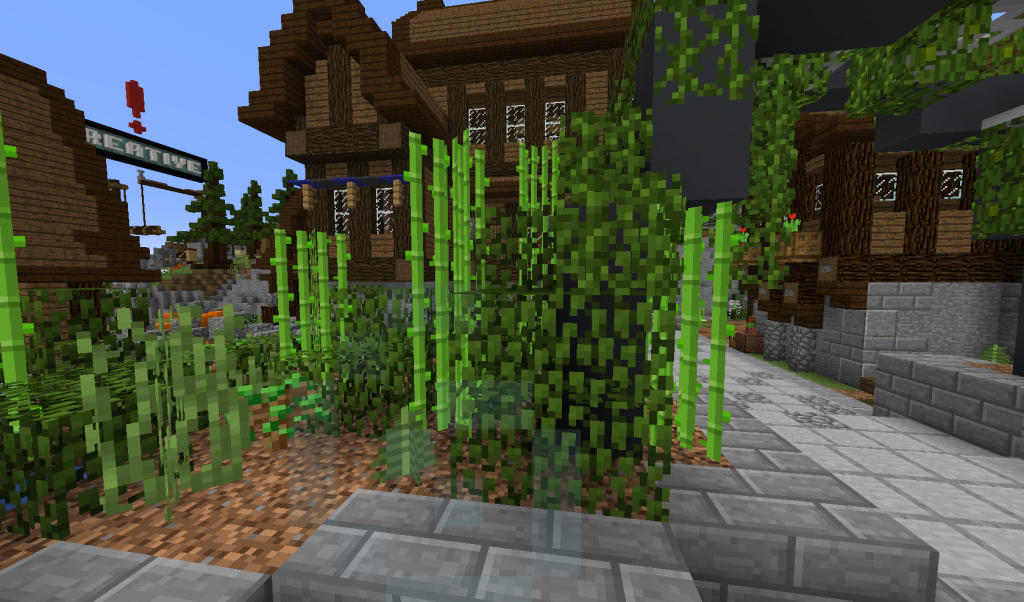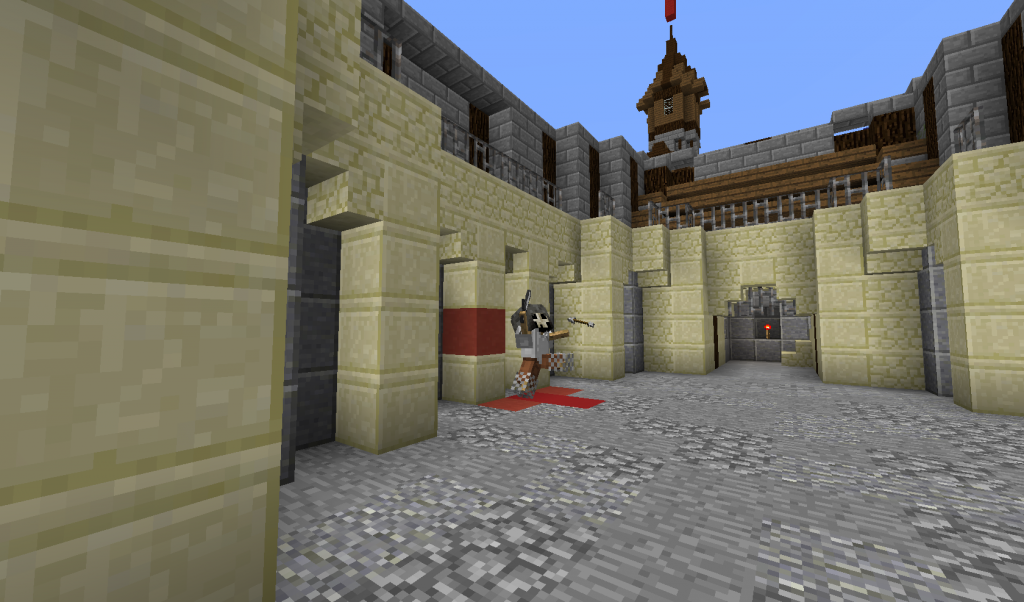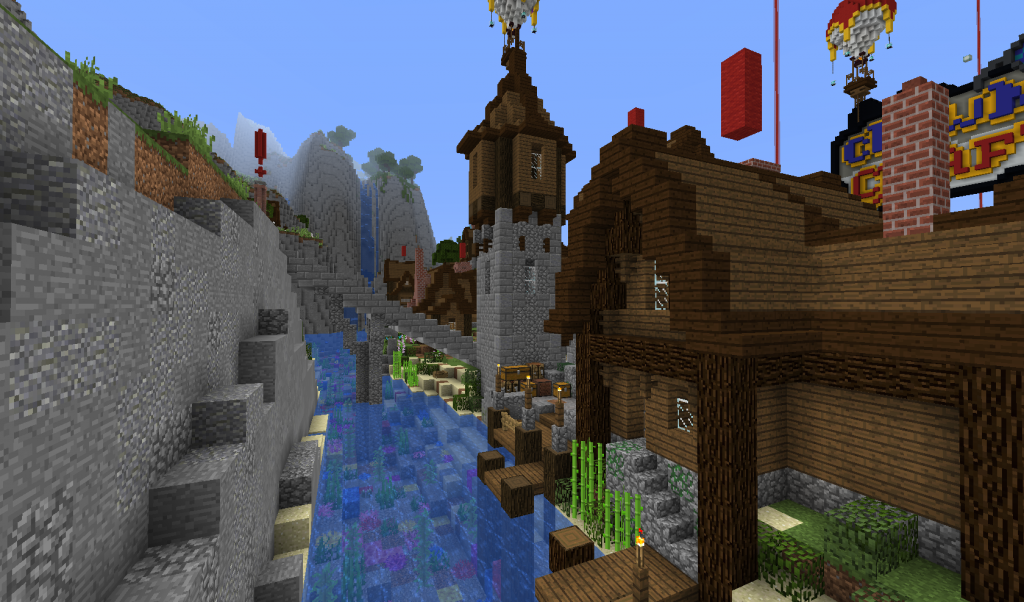 Can't wait to see all the speculation on our Discord and Forums!