Hey all, a quick update to VIP for you:
We have introduced a music player to survival for VIP and VIP players! And it plays a small selection of custom songs. You can open it with /music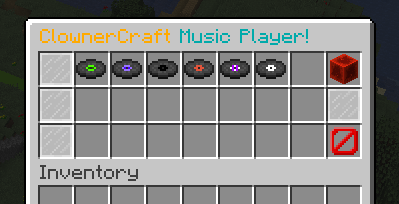 There's only 6 choices for now, but we may add more in the future. This is more of a trial run, so please share your feedback with us in our discord server. We will roll this new feature out to other servers in the near future.
Enjoy!