Starting today, the tab lists around the network have received a shiny new update – you can now see players full ranks in tab, as well as your token count!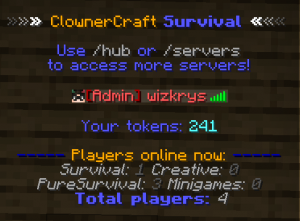 In addition to this, players with VIP+ can now glow again using /eglow! Using the command will bring up the eGlow GUI, which will then allow you to glow any color you want (or even rainbow!)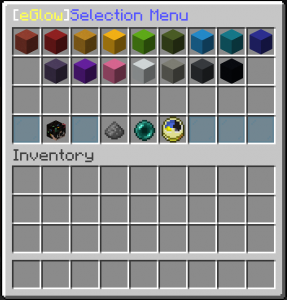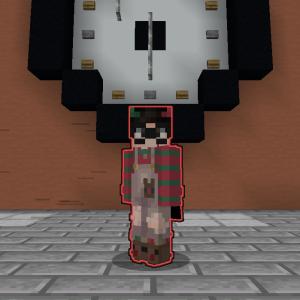 Hope you all enjoy these updates!